Festive Edibles! St. Patrick's Day Treats!
St. Patrick's Day is coming so it's time to get your fill of green food. Go ahead, everybody's doing it.
Leprechaun Bait
This is the St. Patrick's Day take on Chex Mix which sounds good to me! The original recipe from Wine & Glue covers the entire mixture with white chocolate, but it looks better to me just on its own.
Lucky Charms Treats
Lady & the Blog offers a twist on the original Rice Krispies Treat which feels totally special.
Pistachio Cake
This pistachio bundt cake recipe from AllRecipes.com is magically delicious!
Mint Chocolate Chip Cookies
Yes, please! This cookie recipe from McCormick looks, smells and tastes amazing.
Brownie Trifle
Say what, now? That's a whole lotta goodness from TheCookinChicks.com!
Rainbow Cupcakes
These cupcakes from Mommy's Fabulous Finds are simply too cute and have a golden center!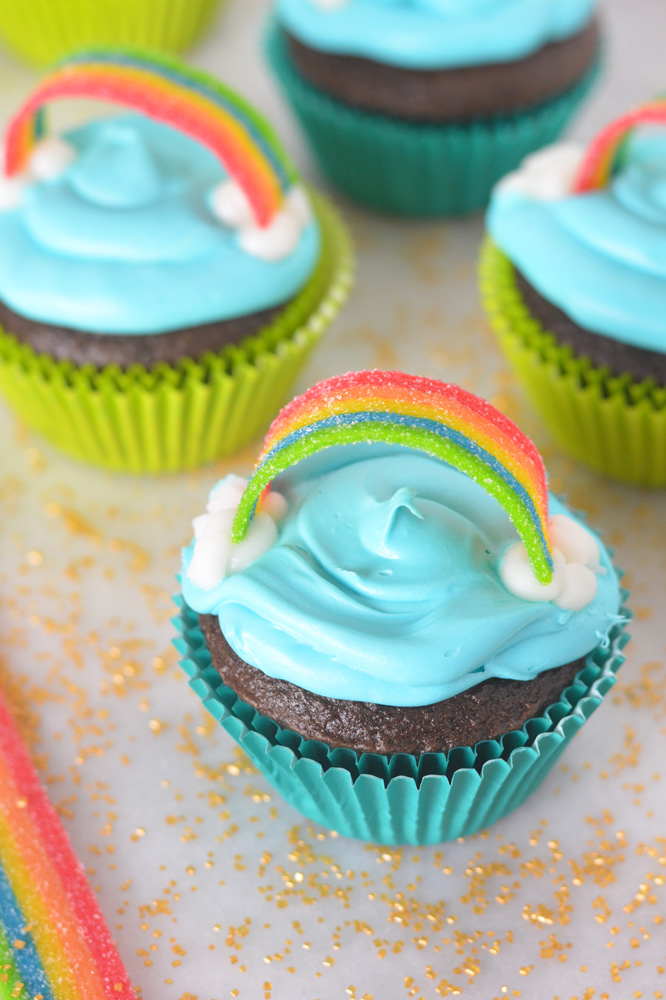 Make a Leprechaun Gingerbread House!  See different varieties here: https://worcestercentralkidscalendar.com/gingerbread-houses-for-year-round-crafting-fun/